Any asset can be a smart asset
Due to the ultra-thin, flexible and adaptable configuration of the stickers, they can easily be applied to any surface.
Slide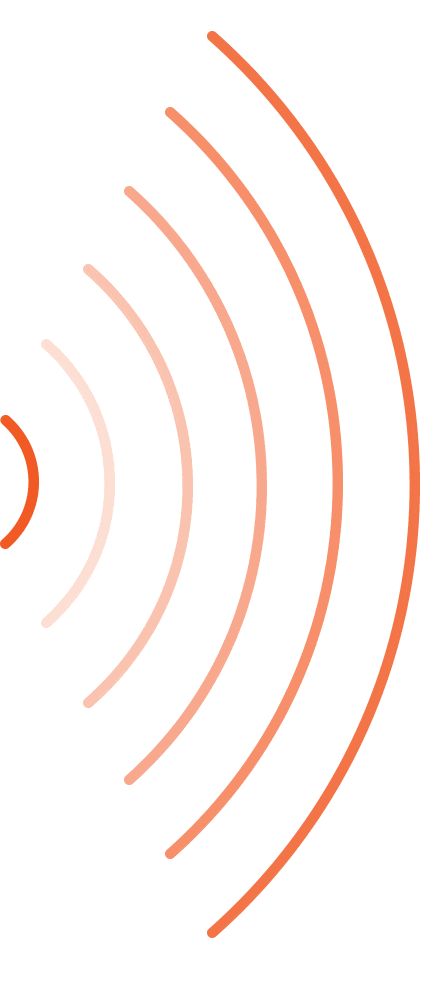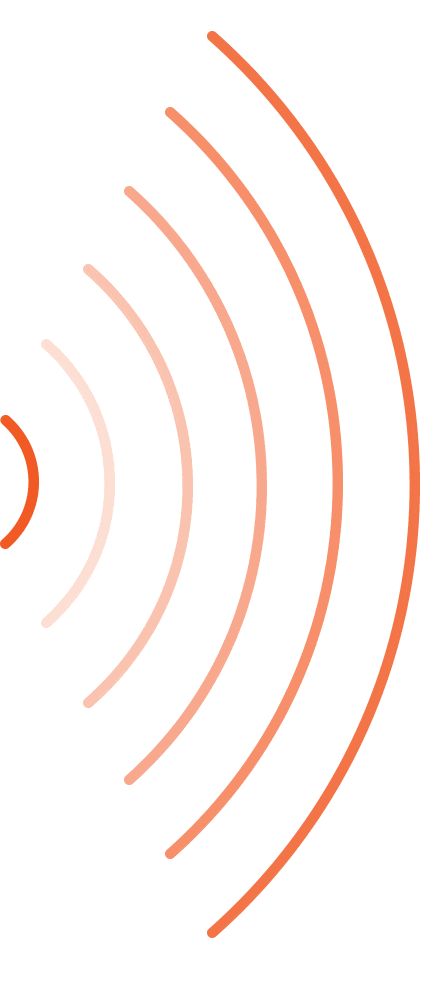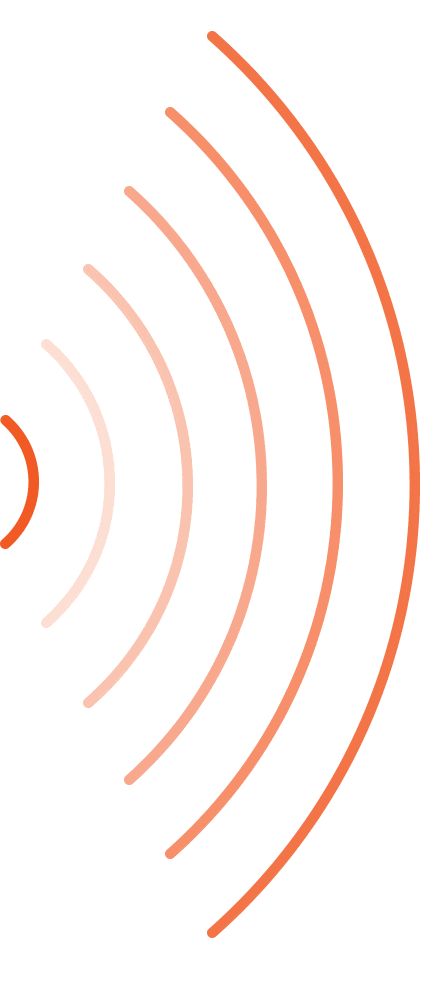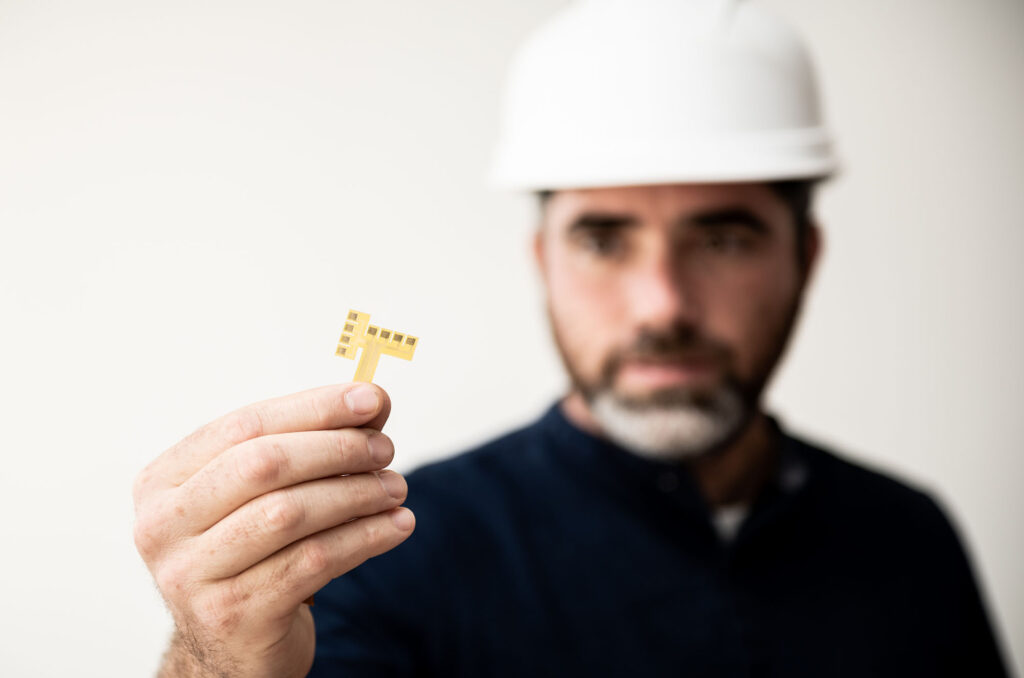 Nanotechnology Structural Sensor
Unique AI nano-sticker sensors that Sense structural changes at a very high-resolution
Provide data analytics insights that increase production efficiency
Zero downtime, plug-and-play installation
Non-Intrusive – Positioned on the outside, but senses the inside
We utilize a unique ink-based sensing technology which combines a printed nanotechnology sticker sensor, a wireless edge device, and proprietary analytics that can detect parameter changes and predict upcoming failures in the industrial process system.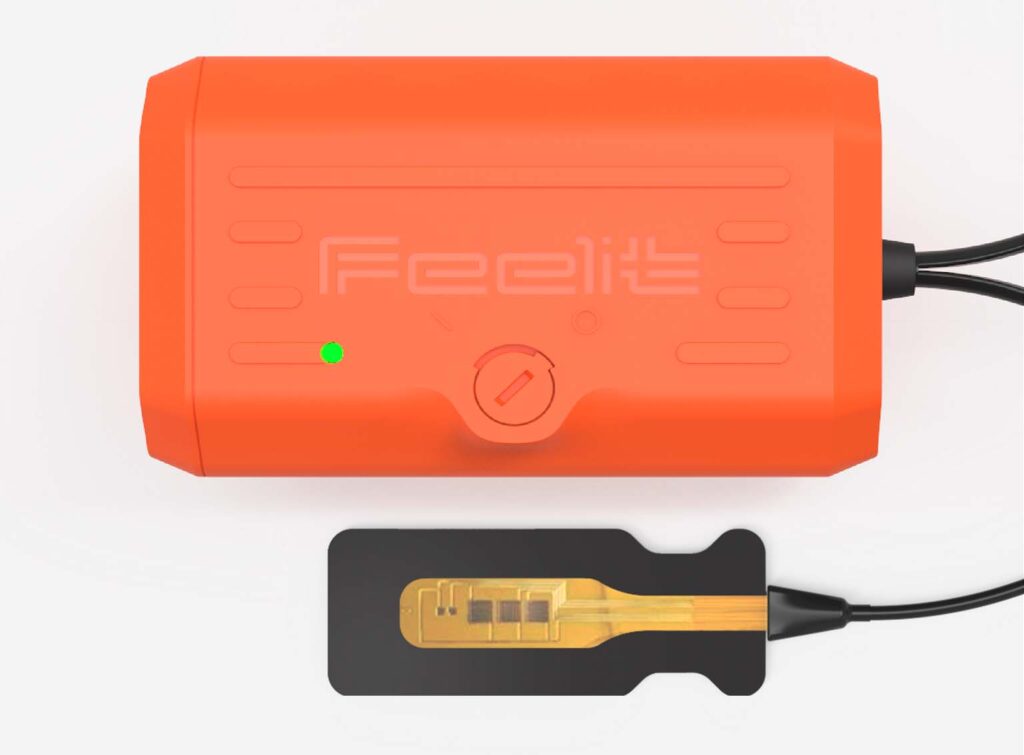 Our Analytics package is a proprietary cloud-based application developed to provide customers with the specific data and insights needed to more optimally manage and maintain their industrial and manufacturing processes.
Slide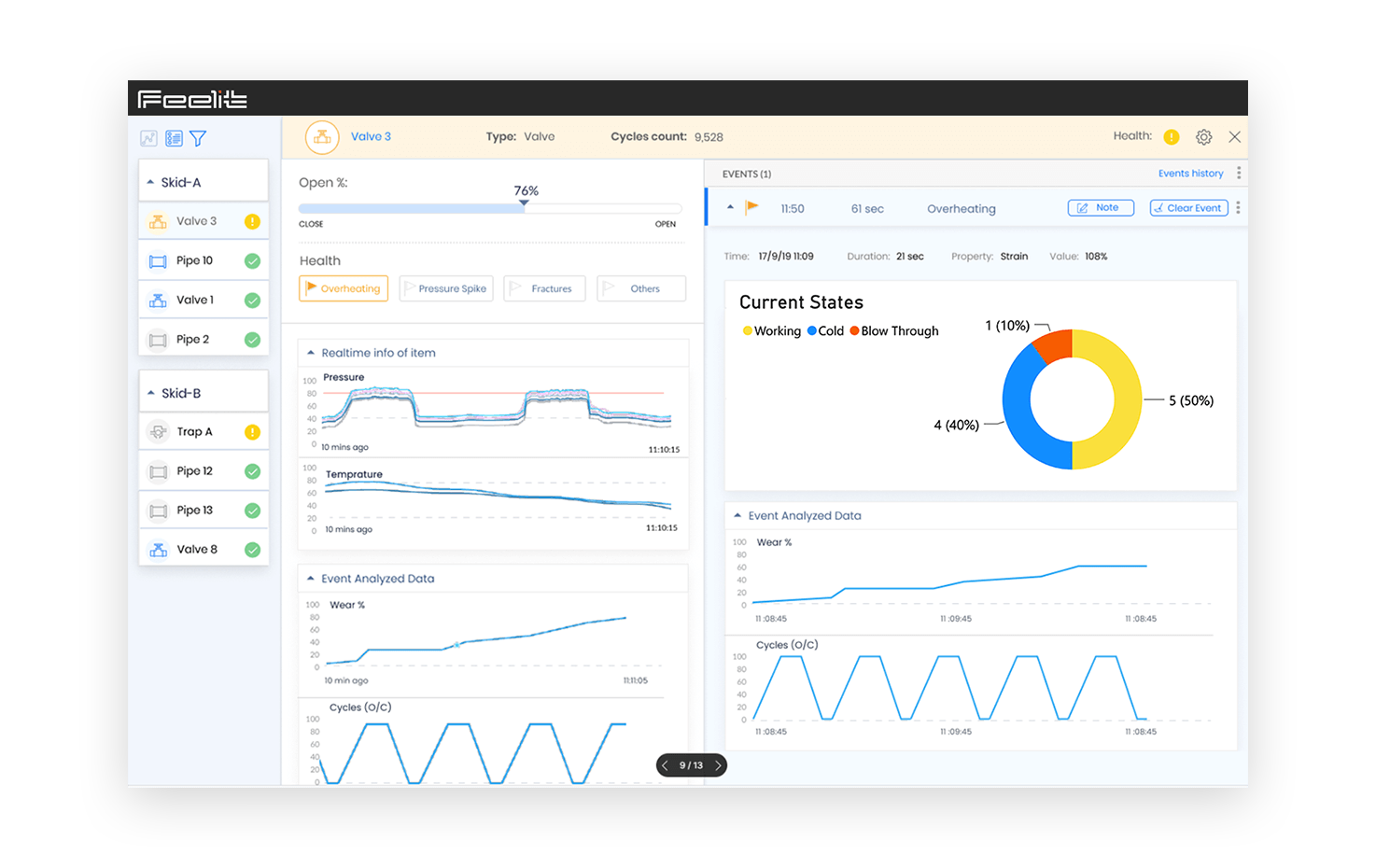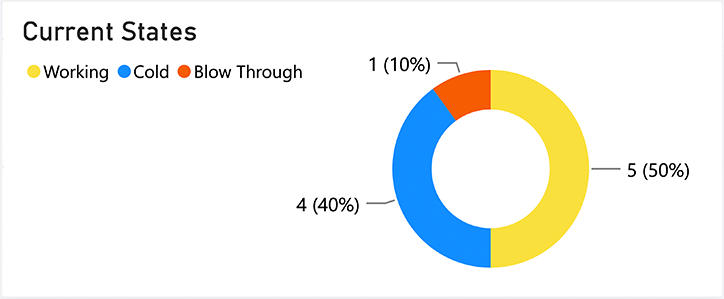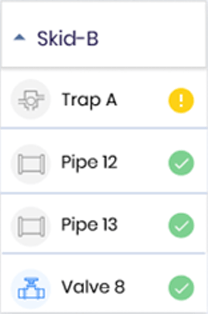 Actionable & Relevant Insights
Let your asset tell you what's wrong
The FeeIit analytics software suite is unique. We understand the actual physicality of the asset being monitored, so that the analytics are specific to the asset and identification of the problem in real-time.
Your Dashboard, Our Analytics
Seamlessly Integrate Into Your System
The Analytics Suite is very easily integrated into customers current UI and loT systems using their current dashboards. The ease of integration enables customers to more quickly utilize the data from the sensors on the factory floor.