We utilize a unique ink-based sensing technology which combines a printed nanotechnology sticker sensor, a wireless edge device, and proprietary analytics that can detect parameter changes and predict upcoming failures in the industrial process system.
Slide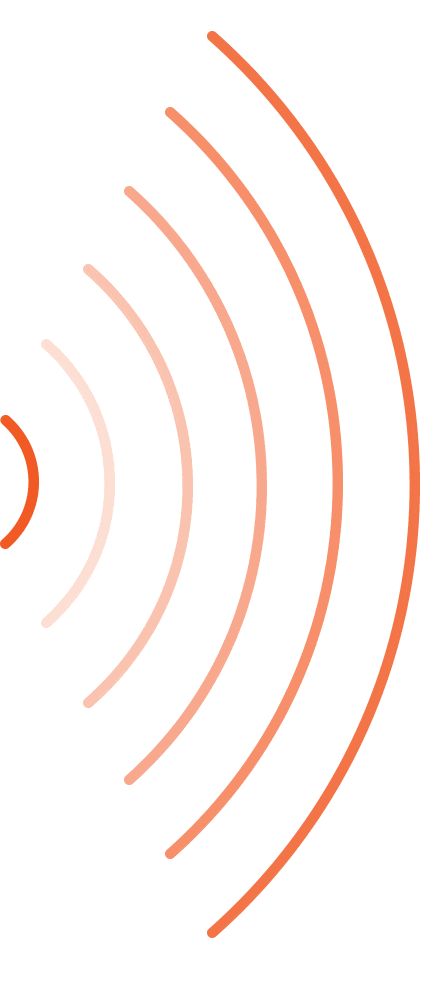 Unique AI nano-sticker sensors that Sense structural changes at a very high-resolution
Provide data analytics insights that increase production efficiency
Zero downtime, plug-and-play installation
Non-Intrusive – Positioned on the outside, but senses the inside
Generate Actionable Insights
We enable predictive and condition based maintenance and help our users to increase uptime, reducing costs and safety, health and environment risks.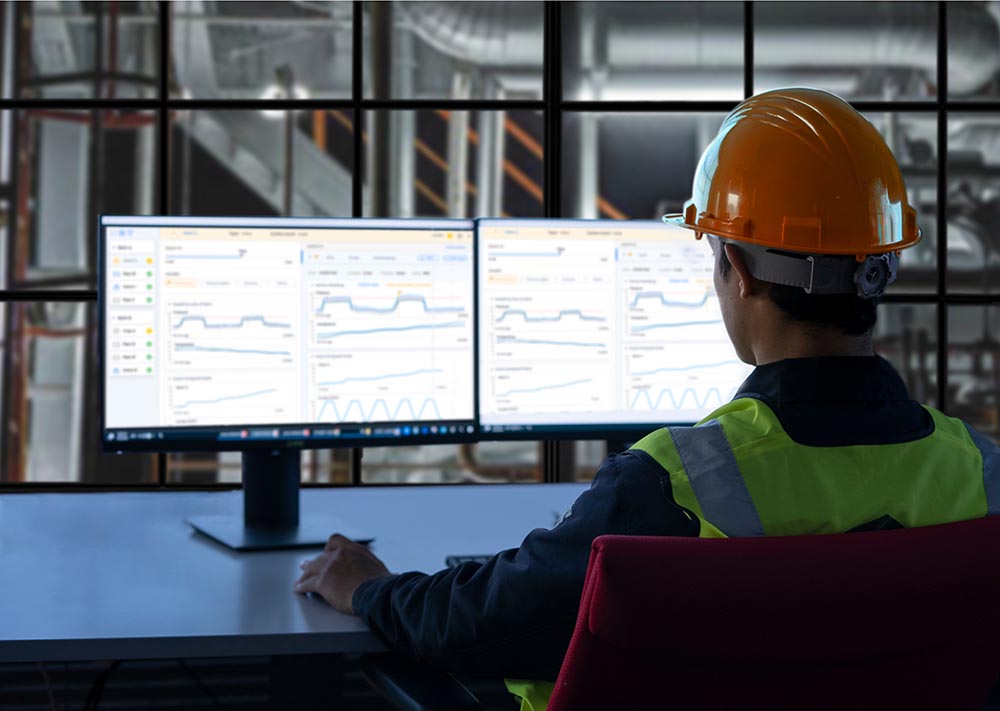 Optimize Maintenance
Operations & Costs
The patented end-to-end agile, sensing and analytics solutions can be deployed and scaled across a diversity of environments.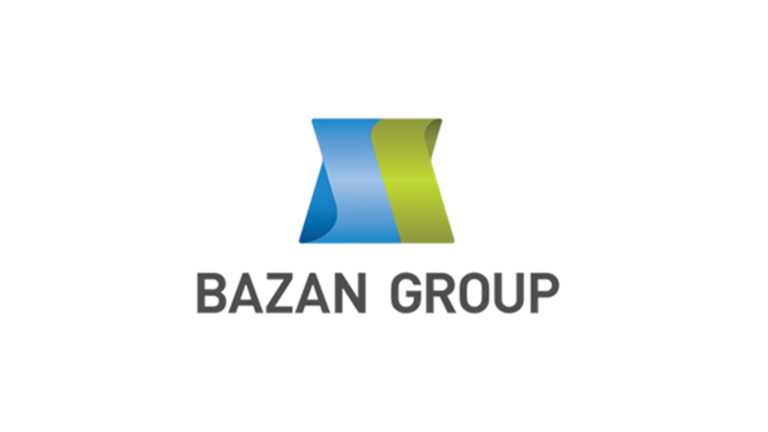 News
Bazan Group is investing in Feelit as part of its strategic green business strategy.
Read More »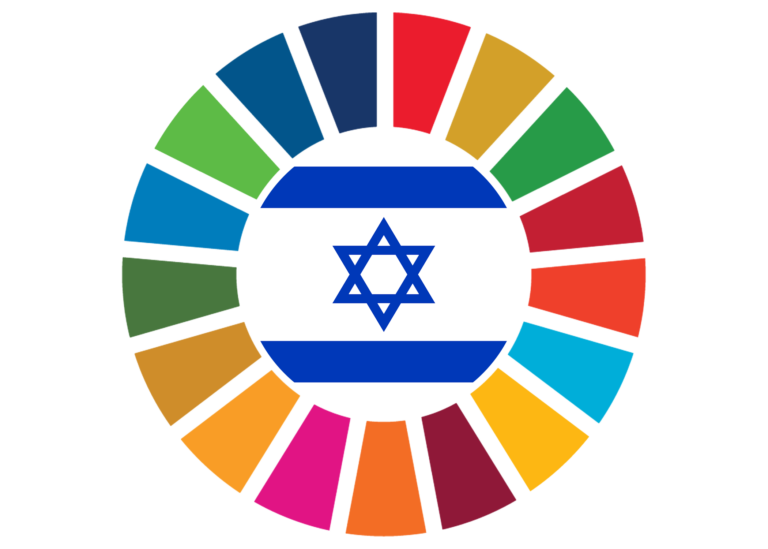 News
We are happy to announce that we have been added to SDG Israel. SDG
Read More »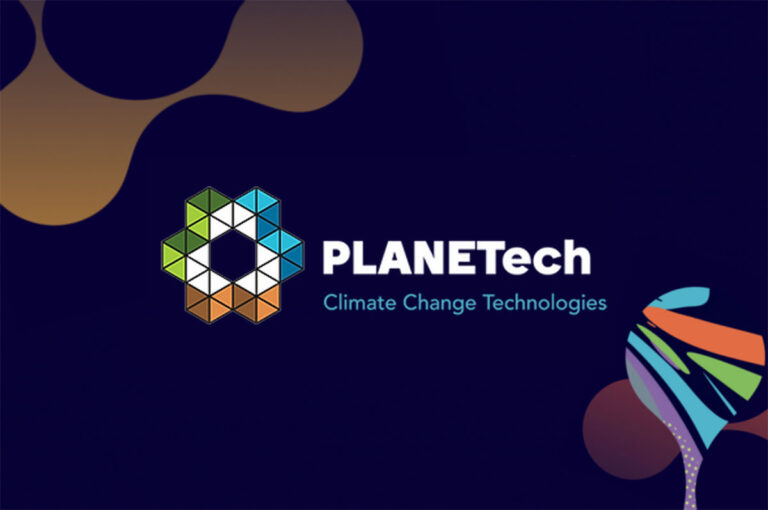 Events
We invite you to PLANETech World on September 21st, Israel's first global climate technology
Read More »